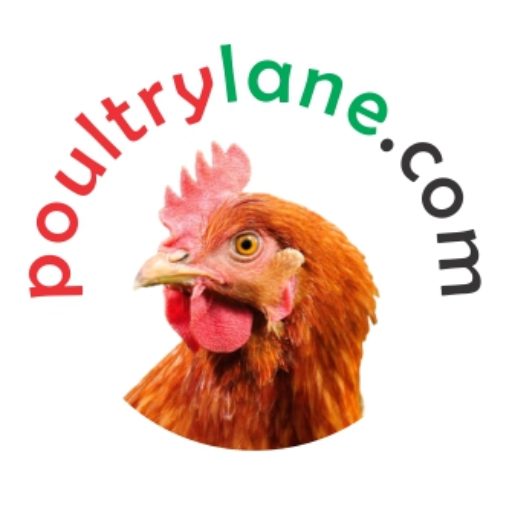 Keeping poultry in the backyard looks fun and easy. However, you will know the pros and cons after you start the process. It comes with loads of challenges, and poultrylane.com was established to help ordinary people get into poultry keeping without the challenges.
This website is authored and pioneered by experienced local farmers. Every idea picked out there is published here so that both experienced and non-experienced individuals can have the opportunity to tackle any challenge faced in the chicken coops. PultryLane also supports local farmers, and there have been success stories from local and urban farmers who have chicken coops in their backyards.
Founder
Hi, I am Dr. Allison Meyers studied at the University of Florida and holds a Ph.D. in urban Entomology. I was raised in the southern rural region of the united states. Over the years, I got interested in solving different issues on poultry farming and pest control issues since the area has vast land with few professionals that can be easily reached.
I also indulge in poultry keeping as part of my program to empower households worldwide. We have several projects in America, Europe, and Africa which help local communities as a source of income and boost food supply in local environments.
Before beginning my studies, I had vast experience with the locals in poultry keeping and pest control. This made me one of the best consultants in those areas. With great success, I was able to help the locals with simple home hacks when it comes to controlling pests and poultry farming.
As part of my program, I am an author and content moderator, and some of my projects can be sampled at pestweek.com and poultrylane.com, among several other sites I work on as a moderator and editor.
Most of those websites are non-profit projects, and the ads are aimed at financing and maintaining the websites. The content aims to give free information for educational purposes to anyone in need who cannot reach any professional in his/her area.
For any extra inquiries, you may contact Allison at [email protected]
Directive and Purpose
All information on this website is based on practical experience and feedback from local farmers and individuals who keep poultry as a source of living or for fun. Some keep them as pests but the challenges encountered are always the same. Combined with research, PoultryLane delivers unique and handy information that can give important insights to anyone who keeps poultry.